December 28, 2016
Top 10 Rural Monitor Articles of 2016
Here is a countdown of the most-read articles of the year:
---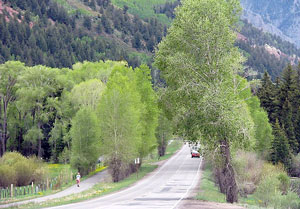 #10 – Building Rural Environments for Active Living
Built environments significantly influence community health and individual behaviors of physical activity. Rural communities may face infrastructure barriers to active living, but a little innovation can get an entire town moving.
Published July 27, 2016
---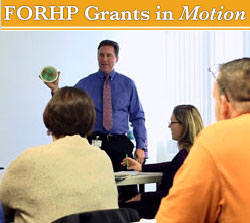 #9 – Change from the Inside Out: Ohio Wellness Program Inspires Healthy Bodies Through Healthy Minds
A unique wellness program in rural Ohio has impacted nearly 2,000 adults. Participants of Trinity Hospital Twin City's Fit for Life program have reversed their diabetes, lowered cholesterol, lost weight, and are even sleeping better. The secret lies in Dr. Timothy McKnight's curriculum that centers around a change of mindset to spur long-term physical health.
Published August 24, 2016
---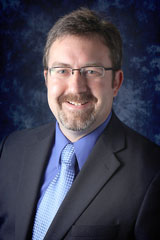 #8 – An Interview with David Schmitz
David Schmitz, MD, is National Rural Health Association president-elect and 2014 Volunteer of the Year, as well as co-creator of the Community Apgar Program (CAP), an assessment tool that allows rural health facilities to test their ability to recruit talent to the area. He shares his thoughts on the recruitment of healthcare providers, training rural physicians, and the challenges and rewards of rural practice.
Published July 13, 2016
---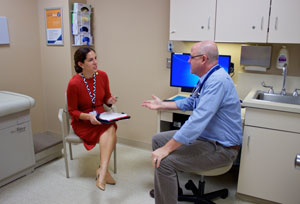 #7 – Bringing Law and Medicine Together to Help Rural Patients
Much of a person's health is determined by social and environmental factors such as housing or access to healthcare. When these factors negatively affect a person's health, legal intervention combined with medical care may be the best treatment.
Published October 19, 2016
---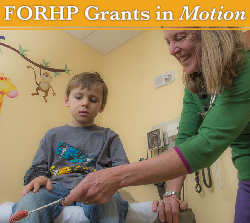 #6 – Small Health Care Provider Quality Improvement Grant: A Cultural Shift in Quality for Providers
How can healthcare improve on quality? Four FORHP grantees share their stories of how even the smallest clinics can accomplish an overhaul of workflow and quality methods.
Published February 17, 2016
---
#5 – LGBTQ Healthcare: Building Inclusive Rural Practices

Like all rural residents, LGBTQ individuals need access to quality healthcare from an engaged provider. But sometimes, providers lack the specific training and cultural know-how to address the healthcare needs of LGBTQ patients. This article discusses the barriers rural LGBTQ people face and what providers can do to ensure quality care.
Published May 4, 2016
---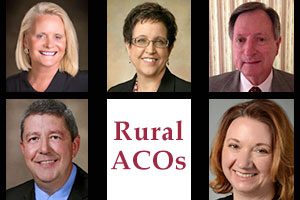 #4 – Rural ACO Leaders Speak: What Have Been the Biggest Challenges and the Biggest Advantages to Creating Your ACO?
As the healthcare industry shifts from volume-to-value, Accountable Care Organizations are gaining in popularity for rural providers. But, there are risks and difficulties that come along with shared savings programs. We asked five rural ACO leaders to share their insights from building their ACOs.
Published March 2, 2016
---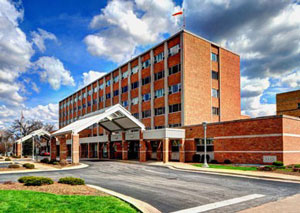 #3 – Freestanding Emergency Departments: An Alternative Model for Rural Communities
First conceptualized in the 1970s, but not widely adopted in rural communities, freestanding emergency departments (FSEDs) have been getting another look as a sustainable rural option. This article discusses hospital-based vs. independent FSEDs, the model's financial viability, and highlights two FSEDs meeting their communities' healthcare needs in Arizona and Illinois.
Published November 30, 2016
---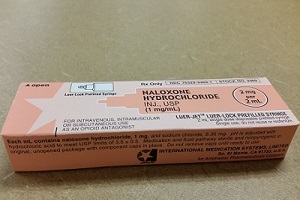 #2 – The Opioid Epidemic: Rural Organizations Fight Back
The initial shock of the opioid epidemic is settling, and rural communities have identified several avenues to combat opioid addiction. Rural organizations are implementing innovative solutions to shrink the number of opioid overdoses, and many are finding that great success requires teamwork.
Published June 13, 2016
---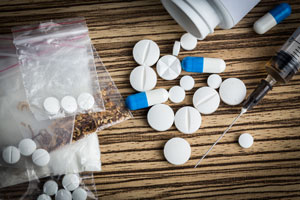 #1 – The Opioid Epidemic: Testing the Limits of Rural Healthcare
Opioid addiction continues to devastate communities across the country. However, there are some aspects of rural living that leave small communities even more vulnerable to the ever-growing epidemic.
Published May 18, 2016