State-by-State Resources for Rural Health
This guide brings together resources that provide information and statistics by state on topics relevant to rural health. These resources may be useful for: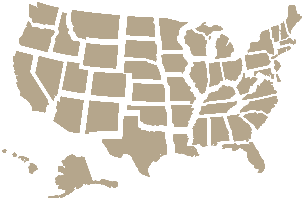 Grant writing
Research
Finding state-level contacts
Comparing state-level policies and approaches
Finding data sources for each state
Please also see the individual State Guides for resources specific to each state.
For more information on data sources, see Finding Statistics and Data.
---
Last Reviewed: 10/19/2023