RHIhub Videos
Rural Programs Making a Difference
A video series that highlights programs featured in RHIhub's Rural Health Models and Innovations and Rural Monitor newsletter. Each video brings to life the mission and service of these programs through visual narratives.
New Growth Transit: Community-Based Transit for Rural Communities
Farm Dinner Theater: Farmers Helping Farmers
Key and Emerging Rural Health Issues
Learn about pressing concerns impacting health in rural communities and how different types of organizations are working to address them.
Philanthropies Supporting Rural Health
Hear from philanthropic organizations about the impact of funding projects in rural communities.
Highlights from the History of Rural Health
This video series features key moments and developments in recent rural health history in the United States. Hear first-person accounts explaining the issues and how solutions came to be.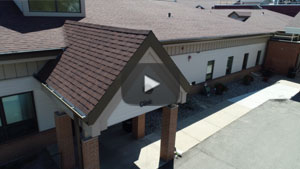 Rural Health Clinics: Focusing on the Patient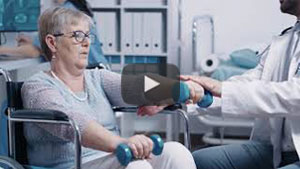 The Swing Bed Program: Impacting Patients, Providers, and Community
RHIhub Power User Tips
Learn how to make the most of the features available on the RHIhub website with these short video tutorials.