Use the Am I Rural? Tool to find out if a location is considered rural based on various definitions of rural, including definitions that are used as eligibility criteria for federal programs.
Learn about issues that impact rural health in RHIhub's Topic Guides. Recently updated: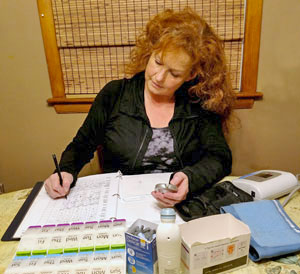 Informal Caregiving and Technology in Rural America
As people are living longer and trying to find solutions to delay the expense of long-term care or nursing facilities, family members, including adult children, are increasingly becoming informal, unpaid caregivers. Learn how technology may be a solution to help rural caregivers, what some of the challenges and opportunities are, and read about a current model that has the potential to change the landscape.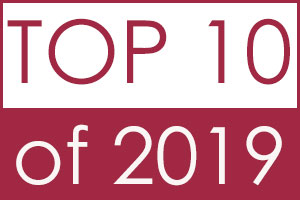 Top 10 Rural Monitor Articles of 2019
Articles on mental health, eye care, school-based telehealth, rural EMS and more made it onto the year's most-read list.
New in the Online Library
Resource and Referral Service

Need help finding information? RHIhub can provide free assistance customized to your needs.
1-800-270-1898
info@ruralhealthinfo.org