Coronavirus Disease 2019 (COVID-19)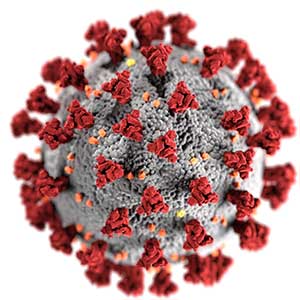 Rural Response to COVID-19
Key federal and state resources to address COVID-19.


Rural Healthcare Surge Readiness
Up-to-date and critical resources for rural healthcare systems preparing for and responding to a COVID-19 surge.
Use the Am I Rural? Tool to find out if a location is considered rural based on various definitions of rural, including definitions that are used as eligibility criteria for federal programs.
Learn about issues that impact rural health in RHIhub's Topic Guides. Recently updated: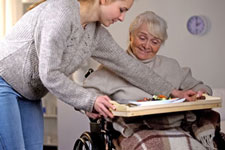 Community Supports for Rural Aging in Place and Independent Living
This new topic guide provides an overview of services that support aging in place and independent living and addresses challenges for those receiving as well as providing these services.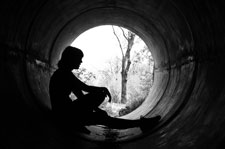 Looking at the Rural Homelessness Experience: Definitions, Data, and Solutions
Though often considered an urban problem, homelessness also affects rural individuals and families, impacting their health and well-being. A Vermont nonprofit leader shares her organization's work using the evidence-based solution Housing First and reminds us that for many, homelessness is just "one catastrophic event away."
New in the Online Library
Resource and Referral Service

Need help finding information? RHIhub can provide free assistance customized to your needs.
1-800-270-1898
info@ruralhealthinfo.org