Use the Am I Rural? Tool to find out if a location is considered rural based on various definitions of rural, including definitions that are used as eligibility criteria for federal programs.
Learn about issues that impact rural health in RHIhub's Topic Guides. Recently updated: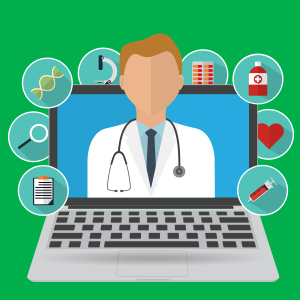 Rural Telehealth Toolkit
This new toolkit, created in partnership with the NORC Walsh Center for Rural Health Analysis, compiles evidence-based and promising models and resources to support organizations in identifying and implementing telehealth programs for common rural health challenges.
Preventing Farmer Suicides through Helplines and Farm Visits
Difficult economic conditions have caused many farmers to experience high levels of stress and a sense of hopelessness about saving their business and way of life. The Minnesota Farm & Rural Helpline and NY FarmNet are working to improve farmers' mental health and prevent suicides.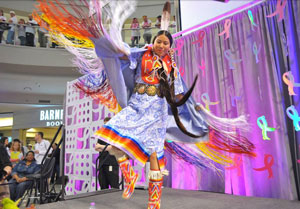 Reducing Cancer Among Native Populations: Models for Research, Prevention, and Treatment
Cancer has become one of the leading causes of death for American Indian and Alaskan Native populations. In this article, a cancer researcher, foundation director, and medical professional share their models that engage these populations in cancer research, prevention, and treatment.
New in the Online Library
Resource and Referral Service

Need help finding information? RHIhub can provide free assistance customized to your needs.
1-800-270-1898
info@ruralhealthinfo.org