Use the Am I Rural? Tool to find out if a location is considered rural based on various definitions of rural, including definitions that are used as eligibility criteria for federal programs.
Learn about issues that impact rural health in RHIhub's Topic Guides. Recently updated: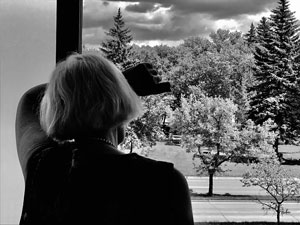 Social Isolation and Loneliness: Insights from Rural Clinical Providers and Other Experts
As more healthcare delivery efforts include social risk assessments, the impact of the social determinants of health is better understood. Rural clinicians, researchers, and other experts share perspectives on social isolation and loneliness.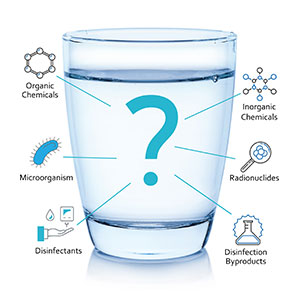 Running Clear: Preventing Private Water Sources from Becoming a Health Hazard in Rural America
Because private water sources are not regulated, rural residents who rely on them can be more susceptible to health risks from waterborne contaminants. Water experts and a public health professional share how they are helping rural residents keep their well water clean to avoid sickness.
New in the Online Library
Resource and Referral Service

Need help finding information? RHIhub can provide free assistance customized to your needs.
1-800-270-1898
info@ruralhealthinfo.org