Discover the latest funding and opportunities to support rural health. Browse all funding opportunities.
Use the Am I Rural? Tool to find out if a location is considered rural based on various definitions of rural, including definitions that are used as eligibility criteria for federal programs.
Learn about issues that impact rural health in RHIhub's Topic Guides. Recently updated:
Find rural project examples in Rural Health Models and Innovations and proven strategies for strong rural programs with toolkits like the Rural Services Integration Toolkit in the Rural Community Health Gateway.
Learn how to locate and use data in the Finding Statistics and Data Related to Rural Health topic guide and this chart of Data Sources & Tools Relevant to Rural Health.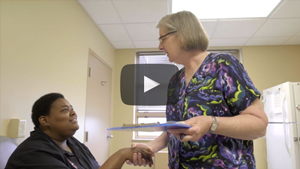 Ursuline Sisters HIV/AIDS Ministry
Our new video highlights a faith-based program that provides social and financial support, including housing and a food pantry, to people with HIV/AIDS. Watch to learn how they have increased the rate of viral load suppression among their clients to 81%.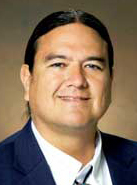 Addressing American Indian Health Disparities: Q&A with Dr. Don Warne
Dr. Donald Warne discusses health disparities among American Indians, upstream approaches to addressing those disparities, and the importance of American Indian public health.
New in the Online Library
Resource and Referral Service
Need help finding information? RHIhub can provide free assistance customized to your needs.
1-800-270-1898
info@ruralhealthinfo.org