Use the Am I Rural? Tool to find out if a location is considered rural based on various definitions of rural, including definitions that are used as eligibility criteria for federal programs.
Learn about issues that impact rural health in RHIhub's Topic Guides. Recently updated: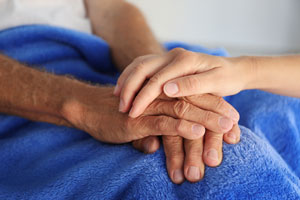 Life 'til the End: Hospice in Rural America
The importance of quality end-of-life care in rural America can be difficult to understand until you need hospice care. A rural family shares their personal journey with hospice and how it helped them care for their father at the end of his life. A CAH CEO explains how hospice care intersects with the mission to provide care to the community.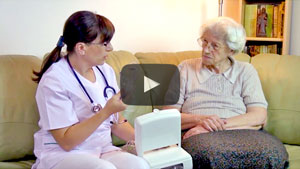 Chronic Obstructive Pulmonary Disease (COPD)
Chronic obstructive pulmonary disease, or COPD, is the third leading cause of death from chronic disease. Pulmonologists and a patient advocate describe COPD's rural disparity, review current treatment, and talk about needed collaborative efforts to impact the disease.
New in the Online Library
Resource and Referral Service

Need help finding information? RHIhub can provide free assistance customized to your needs.
1-800-270-1898
info@ruralhealthinfo.org