Use the Am I Rural? Tool to find out if a location is considered rural based on various definitions of rural, including definitions that are used as eligibility criteria for federal programs.
Learn about issues that impact rural health in RHIhub's Topic Guides. Recently updated: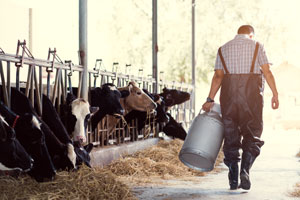 Rural Response to Farmer Mental Health and Suicide Prevention
This new issue guide provides an overview of the mental health crisis in farming communities and highlights programs that are working to support farmers and address their mental health needs.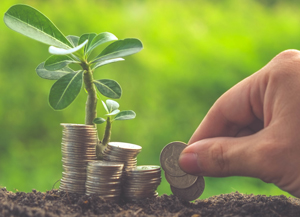 CDFIs 'Make Dreams Come True' by Creating Opportunity in Rural Spaces
Community Development Financial Institutions (CDFIs) can offer flexible financing options, but many operate at full capacity and there is a general lack of awareness of these institutions in rural spaces. Foundation and CDFI leaders share their perspectives about the difference CDFIs can make on rural health outcomes.
News Headlines
New in the Online Library
Resource and Referral Service

Need help finding information? RHIhub can provide free assistance customized to your needs.
1-800-270-1898
info@ruralhealthinfo.org