Coronavirus Disease 2019 (COVID-19)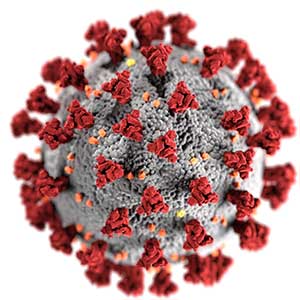 Rural Response to COVID-19
Key federal and state resources to address COVID-19.


Rural Healthcare Surge Readiness
Up-to-date and critical resources for rural healthcare systems preparing for and responding to a COVID-19 surge.
Use the Am I Rural? Tool to find out if a location is considered rural based on various definitions of rural, including definitions that are used as eligibility criteria for federal programs.
Learn about issues that impact rural health in RHIhub's Topic Guides. Recently updated: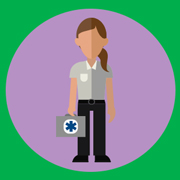 Community Paramedicine Toolkit
This new toolkit compiles emerging practices and resources to aid rural communities in building community paramedicine and mobile integrated health programs.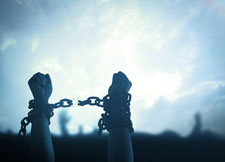 "It's on Us": Healthcare's Unique Position in the Response to Human Trafficking
Referred to as a form of "modern-day slavery," human trafficking occurs in every state and is not limited by the size of a community. Health services are one of the most common points of access to a lifeline for those actively being trafficked, giving healthcare professionals an advantage to help victims escape. A rural hospital CEO, a SORH director, a Sexual Assault Nurse Examiner, and a Safe Harbor Regional Navigator share how they combat human trafficking through training and raising awareness.
New in the Online Library
Resource and Referral Service

Need help finding information? RHIhub can provide free assistance customized to your needs.
1-800-270-1898
info@ruralhealthinfo.org