Find Rural Data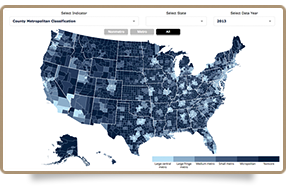 The Rural Data Explorer and Chart Gallery provide access to a wide range of data on rural health issues.
Learn how to locate and use data in the Finding Statistics and Data Related to Rural Health topic guide.
Funding Opportunities
Discover the latest funding and opportunities to support rural health. Browse all funding opportunities.
Learn how to develop grant proposals in the Applying for Grants topic guide.
Am I Rural?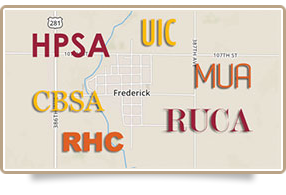 Use the Am I Rural? Tool to find out if a location is considered rural based on various definitions of rural, including definitions that are used as eligibility criteria for federal programs.
What Works in Rural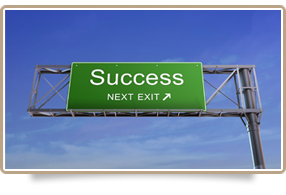 Find rural project examples in Rural Health Models and Innovations and proven strategies for strong rural programs with Evidence-Based Toolkits like the Rural Community Health Toolkit.
Key Rural Health Issues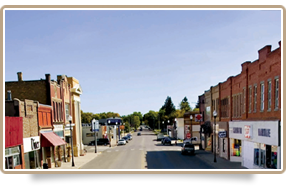 Learn about issues that impact rural health in RHIhub's Topic Guides. Recently updated: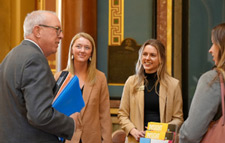 Changing the Narrative — Rural Healthcare Opportunities and the Role of Emerging Leaders
While rural healthcare faces many challenges, it also possesses strengths and potential, such as its leadership. The NRHA's Rural Health CEO Certification Program and Rural Health Fellows works to strengthen current leaders' skills, while the University of Iowa's and the University of South Carolina's Master of Health Administration programs, NRHA's Student Constituency Group, and the Oregon Rural Practice-based Research Network help shape future leaders.

Check out our latest podcast episode, Rural Healthy People 2030. New episodes are released the first Tuesday of each month.
News Headlines
New in the Online Library
Resource and Referral Service

Need help finding information? RHIhub can provide free assistance customized to your needs.
1-800-270-1898
info@ruralhealthinfo.org