The Rural Data Explorer and Chart Gallery provide access to a wide range of data on rural health issues.
Learn how to locate and use data in the Finding Statistics and Data Related to Rural Health topic guide.

Discover the latest funding and opportunities to support rural health. Browse all funding opportunities.

Use the Am I Rural? Tool to find out if a location is considered rural based on various definitions of rural, including definitions that are used as eligibility criteria for federal programs.

Find rural project examples in Rural Health Models and Innovations and proven strategies for strong rural programs with Evidence-Based Toolkits like the Rural Health Promotion and Disease Prevention Toolkit.

Learn about issues that impact rural health in RHIhub's Topic Guides. Recently updated: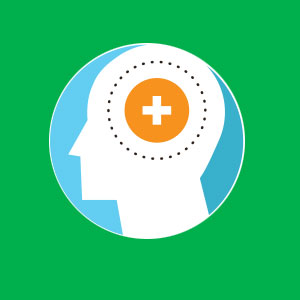 Mental Health in Rural Communities Toolkit
This new toolkit, created in partnership with the University of Minnesota Rural Health Research Center and the NORC Walsh Center for Rural Health Analysis, compiles evidence-based and promising models and resources to support organizations implementing mental health programs in rural communities. Learn how to develop, implement, and evaluate a sustainable rural mental health program.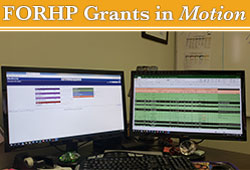 Rural Patients with Chronic Disease: A Nonprofit Organization and a Health Department Leverage Federal Funding to Provide Health Education and Care Coordination
An Alabama nonprofit organization and a North Carolina rural health district share how they leverage public funding for quality improvement and rural network development activities that provide unique patient education opportunities for chronic disease prevention and self-management.
New in the Online Library
Resource and Referral Service

Need help finding information? RHIhub can provide free assistance customized to your needs.
1-800-270-1898
info@ruralhealthinfo.org