The Rural Data Explorer and Chart Gallery provide access to a wide range of data on rural health issues.
Learn how to locate and use data in the Finding Statistics and Data Related to Rural Health topic guide.

Discover the latest funding and opportunities to support rural health. Browse all funding opportunities.

Use the Am I Rural? Tool to find out if a location is considered rural based on various definitions of rural, including definitions that are used as eligibility criteria for federal programs.

Find rural project examples in Rural Health Models and Innovations and proven strategies for strong rural programs with Evidence-Based Toolkits like the Rural Health Promotion and Disease Prevention Toolkit.

Learn about issues that impact rural health in RHIhub's Topic Guides. Recently updated: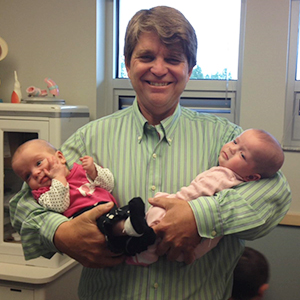 Strengthening the Workforce to Improve Pregnancy Outcomes in Rural Areas
Obstetric services were available in 205 fewer rural hospitals in 2014 than in 2004. Realizing the importance of maternity and childbirth services, a CAH in Alaska works to keep its providers' skills sharp and a rural OB-GYN residency program in Wisconsin is beginning to train a new generation of physicians.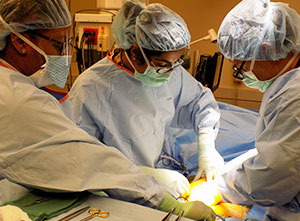 Comprehensive Rural Population Health: Where is the General Surgeon?
Moving the conversation away from finances, advocates share why general surgery plays an important role in a comprehensive rural population health strategy by delivering the right care in the right place at the right time.
New in the Online Library
Resource and Referral Service

Need help finding information? RHIhub can provide free assistance customized to your needs.
1-800-270-1898
info@ruralhealthinfo.org