The Rural Data Explorer and Chart Gallery provide access to a wide range of data on rural health issues.
Learn how to locate and use data in the Finding Statistics and Data Related to Rural Health topic guide.

Discover the latest funding and opportunities to support rural health. Browse all funding opportunities.

Use the Am I Rural? Tool to find out if a location is considered rural based on various definitions of rural, including definitions that are used as eligibility criteria for federal programs.

Find rural project examples in Rural Health Models and Innovations and proven strategies for strong rural programs with Evidence-Based Toolkits like the Rural Health Promotion and Disease Prevention Toolkit.

Learn about issues that impact rural health in RHIhub's Topic Guides. Recently updated: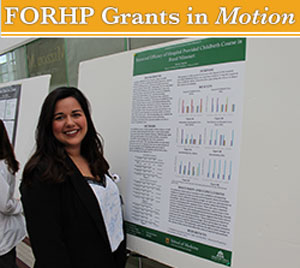 Mizzou Educates the Next Generation of Rural Providers through Lectures, Clerkships, and Community Integration
The MU AHEC Rural Track Pipeline Program in Missouri prepares its medical students and residents for rural practice through a lecture series, rural clerkships, and a community integration project.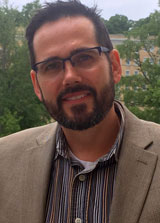 Responding to the HIV Crisis in Scott County, Indiana: Q&A with Dr. William Cooke
Scott County, Indiana, has been in the national spotlight since experiencing the largest HIV outbreak in rural America's recent history. The town's only physician at the time, Dr. William Cooke, took action to bring healing and hope to his community of Austin and the surrounding county. In this Q&A, he shares the motivation behind his compassionate approach to care.
New in the Online Library
Resource and Referral Service

Need help finding information? RHIhub can provide free assistance customized to your needs.
1-800-270-1898
info@ruralhealthinfo.org