Discover the latest funding and opportunities to support rural health. Browse all funding opportunities.
Use the Am I Rural? Tool to find out if a location is considered rural based on various definitions of rural, including definitions that are used as eligibility criteria for federal programs.
Learn about issues that impact rural health in RHIhub's Topic Guides. Recently updated:
Find rural project examples in Rural Health Models and Innovations and proven strategies for strong rural programs with toolkits like the Rural Services Integration Toolkit in the Rural Community Health Gateway.
Learn how to locate and use data in the Finding Statistics and Data Related to Rural Health topic guide and this chart of Data Sources & Tools Relevant to Rural Health.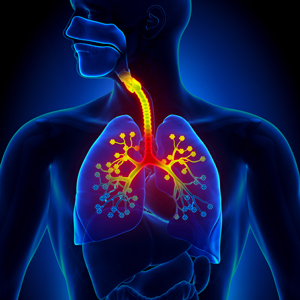 Pulmonary Health in Rural America: Cause and Impact of Work-Related Lung Diseases
What's in the air in the rural workplace? From grain dust to rock dust to hospital cleaning chemicals, all these particles have potential to cause chronic lung diseases. But, there are keys to prevention.
Confronting Adverse Childhood Experiences to Improve Rural Kids' Lifelong Health
Studies show that the more adverse childhood experiences (ACEs) one has, the higher the risk of chronic health conditions, anxiety disorders, low life potential, and even early death. A sense of urgency for early intervention spurred one western North Carolina school district and a Native American tribe in Wisconsin to act. Read more about how their programs confront ACEs and build resiliency to overcome them.
New in the Online Library
Resource and Referral Service
Need help finding information? RHIhub can provide free assistance customized to your needs.
1-800-270-1898
info@ruralhealthinfo.org