The Rural Data Explorer and Chart Gallery provide access to a wide range of data on rural health issues.
Learn how to locate and use data in the Finding Statistics and Data Related to Rural Health topic guide.

Discover the latest funding and opportunities to support rural health. Browse all funding opportunities.

Use the Am I Rural? Tool to find out if a location is considered rural based on various definitions of rural, including definitions that are used as eligibility criteria for federal programs.

Find rural project examples in Rural Health Models and Innovations and proven strategies for strong rural programs with Evidence-Based Toolkits like the Rural Health Promotion and Disease Prevention Toolkit.

Learn about issues that impact rural health in RHIhub's Topic Guides. Recently updated: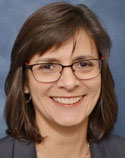 CDC as a Rural Resource: Q&A with Diane Hall
CDC Senior Policy Analyst Diane Hall discusses the CDC's work in rural health and the importance of data collection and storytelling.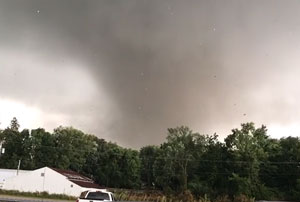 Planning and Partnerships: Coordinating Rural Resources for Emergency Preparedness and Response
Rural healthcare facilities must plan and prepare for a wide range of natural and man-made disasters. A tornado in Iowa, an earthquake in Alaska, and an armed hostage standoff in South Dakota provide lessons in how rural providers can help ensure the safety of their patients, staff, and community in difficult circumstances.
New in the Online Library
Resource and Referral Service

Need help finding information? RHIhub can provide free assistance customized to your needs.
1-800-270-1898
info@ruralhealthinfo.org