The Rural Data Explorer and Chart Gallery provide access to a wide range of data on rural health issues.
Learn how to locate and use data in the Finding Statistics and Data Related to Rural Health topic guide.

Discover the latest funding and opportunities to support rural health. Browse all funding opportunities.

Use the Am I Rural? Tool to find out if a location is considered rural based on various definitions of rural, including definitions that are used as eligibility criteria for federal programs.

Find rural project examples in Rural Health Models and Innovations and proven strategies for strong rural programs with Evidence-Based Toolkits like the Rural Health Promotion and Disease Prevention Toolkit.

Learn about issues that impact rural health in RHIhub's Topic Guides. Recently updated: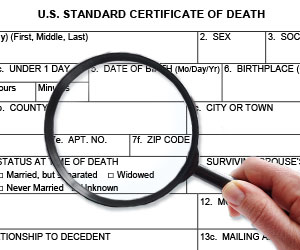 The Death Certificate: A Document to be Honored and Accurate
An in-depth look at death certificates shows how this vital statistic document can impact rural healthcare, rural healthcare policy, and public health interventions.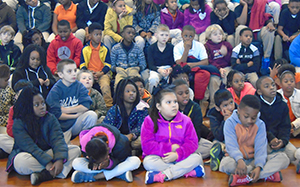 Together We Can Be Bully Free: CAH and Law Enforcement Address Peer Victimization through School-Based Program
The connection between bullying and youth suicide in rural Union Parish, Louisiana, led a Critical Access Hospital to create an anti-bullying program. Together with local law enforcement, they teach students in elementary through high school the negative effects of peer victimization and how to model positive social behavior.
New in the Online Library
Resource and Referral Service

Need help finding information? RHIhub can provide free assistance customized to your needs.
1-800-270-1898
info@ruralhealthinfo.org