Coronavirus Disease 2019 (COVID-19)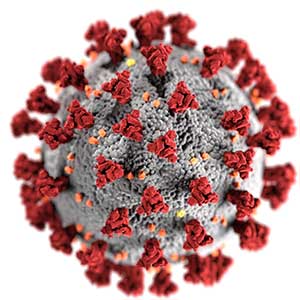 Rural Response to COVID-19
Key federal and state resources to address COVID-19.


Rural Healthcare Surge Readiness
Up-to-date and critical resources for rural healthcare systems preparing for and responding to a COVID-19 surge.
Use the Am I Rural? Tool to find out if a location is considered rural based on various definitions of rural, including definitions that are used as eligibility criteria for federal programs.
Learn about issues that impact rural health in RHIhub's Topic Guides. Recently updated: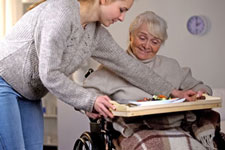 Community Supports for Rural Aging in Place and Independent Living
This new topic guide provides an overview of services that support aging in place and independent living and addresses challenges for those receiving as well as providing these services.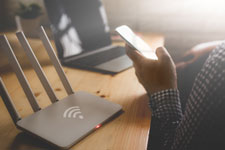 Broadband in Rural America: Faster Speeds for Home and Healthcare
Fast, reliable broadband is essential for people to access telehealth and patient portals as well as work and study from home, but rural and tribal areas fall behind urban and suburban areas in terms of broadband deployment and speed. Organizations in Alabama, Colorado, and Kentucky share how broadband affects their work and their patients' care.
New in the Online Library
Resource and Referral Service

Need help finding information? RHIhub can provide free assistance customized to your needs.
1-800-270-1898
info@ruralhealthinfo.org