Coronavirus Disease 2019 (COVID-19)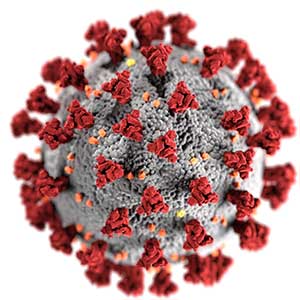 Key federal and state resources to address COVID-19:
Rural Response to COVID-19
Use the Am I Rural? Tool to find out if a location is considered rural based on various definitions of rural, including definitions that are used as eligibility criteria for federal programs.
Learn about issues that impact rural health in RHIhub's Topic Guides. Recently updated: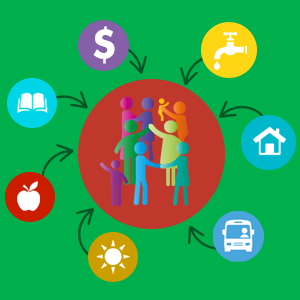 Social Determinants of Health Toolkit
This new toolkit, created in collaboration with the NORC Walsh Center, compiles resources and model programs to assist rural organizations in implementing, evaluating, and sustaining programs that address social determinants of health in their communities.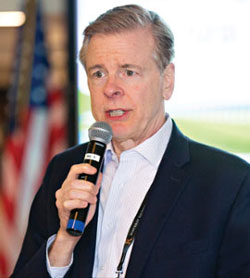 COVID-19's Current Impact on Rural Healthcare Delivery: Q&A with Brock Slabach
Brock Slabach, the National Rural Health Association's Senior Vice President for Member Services, discusses the impact of COVID-19 on rural America's healthcare organizations.
New in the Online Library
Resource and Referral Service

Need help finding information? RHIhub can provide free assistance customized to your needs.
1-800-270-1898
info@ruralhealthinfo.org