AGRIMEDIC
Summary
Need: To reduce farm injuries and improve EMS and fire/rescue's response to these injuries in rural Louisiana and Mississippi.
Intervention: AGRIMEDIC is a two-day training for first responders.
Results: 810 first responders have received training.
Description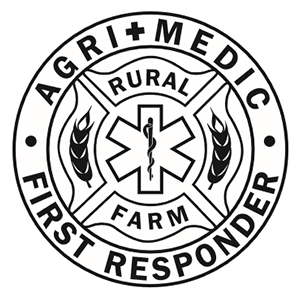 In 2000, organizations in rural Louisiana met to discuss how to improve farm rescue. They found that it took too long to extract farmers or farmworkers who were pinned under or had limbs trapped in equipment, and sometimes first responders were injured or killed while responding to a fire or injury on a farm.
The Southeast Louisiana AHEC, which serves 13 parishes (3 rural by CMS and FORHP definitions, 9 rural by CMS definitions, and 1 urban), offers an AGRIMEDIC training course to EMS providers and fire/rescue personnel to help them respond more quickly and safely to farm injuries. Emergency providers will then be able to help agricultural workers reduce mortality, injury, and property loss resulting from agricultural emergencies.
Services offered
The Southeast Louisiana AHEC travels to fire departments and provides training for first responders throughout the state of Louisiana and Mississippi. The first day takes place in a classroom setting and the second day is hands-on training on a farm. Participants learn about power take-off (PTO) entanglements and tractor overturn, among other types of injuries.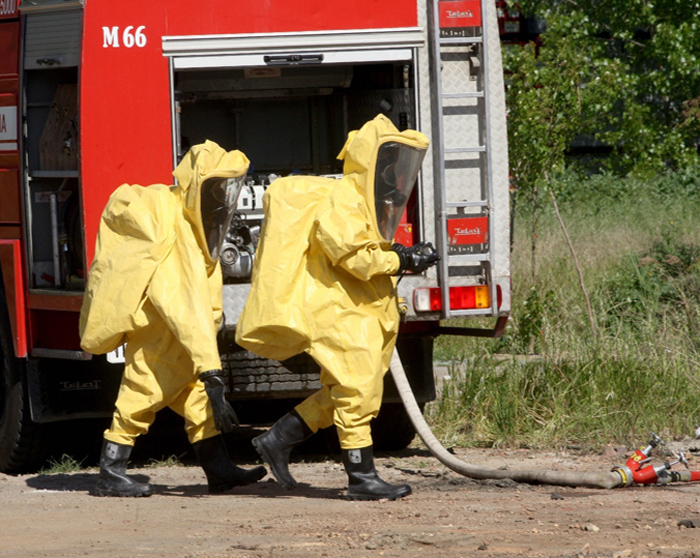 The cost for the training is $80 per participant. The participant receives a manual, certificate, and AGRIMEDIC patch. Upon successful completion of the provider training course, participants will be qualified to provide emergency medical services specific to agricultural emergencies.
Results
A total of 810 EMS, fire, and rescue personnel have received AGRIMEDIC training.
A fire department chief in rural Tangipahoa Parish gave the following testimonial about AGRIMEDIC: "The class was very informative about the hazards on farms and what to expect. We learned the techniques necessary to do rescues on farm equipment by going to an equipment dealer and looking at all the different types of equipment available and the hazards in operating each piece of equipment. We also participated in a hands-on training exercise, which was great training with actual equipment and how to do extrication. We are looking forward to sponsoring another class to keep us up-to-date on rescues so we are prepared when responding to farm equipment responses, because we live in a rural area where a lot of this equipment is being used on a daily basis and we have to respond to many of these types of accidents."
Replication
If you live in Louisiana, contact the Southeast Louisiana AHEC to coordinate a program in your area. If you live outside of Louisiana, contact your AHEC to assist you with a rural training experience.
Contact Information
Elizabeth W. Tamor, Chief Learning Officer
Southeast Louisiana AHEC
985.778.6013
liz.tamor@selahec.org
Topics
Agricultural health and safety
Emergency medical services
Emergency medical technicians and paramedics
Farmers and farmworkers

States served
Louisiana, Mississippi
Date added
September 19, 2018
Date updated or reviewed
December 22, 2022
Suggested citation: Rural Health Information Hub, 2022. AGRIMEDIC [online]. Rural Health Information Hub. Available at: https://www.ruralhealthinfo.org/project-examples/1033 [Accessed 27 March 2023]
Please contact the models and innovations contact directly for the most complete and current information about this program. Summaries of models and innovations are provided by RHIhub for your convenience. The programs described are not endorsed by RHIhub or by the Federal Office of Rural Health Policy. Each rural community should consider whether a particular project or approach is a good match for their community's needs and capacity. While it is sometimes possible to adapt program components to match your resources, keep in mind that changes to the program design may impact results.