Dec 27, 2017
Top 10 Rural Monitor Articles of 2017
Here is a countdown of the most-read articles of the year:
---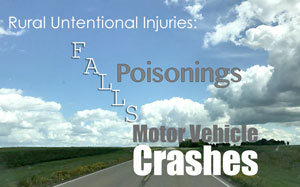 #10 – Rural Unintentional Injuries: They're Not Accidents – They're Preventable
The Centers for Disease Control and Prevention's 2017 MMWR Rural Series has featured several reports highlighting rural unintentional injuries as one of the top 5 leading causes of death. What are these "unintentional injuries"? How often are rural residents killed by them? Here's a look at the three leading causes of rural unintentional injuries.
Published November 28, 2017
---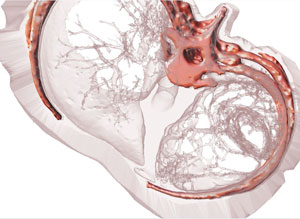 #9 – Bringing Change for Rural COPD Patients: Possibilities with the COPD National Action Plan
Chronic Obstructive Pulmonary Disease (COPD) is number 3 on the cause of death list. In rural America, it's the sole major chronic disease with increasing death rates. In May 2017, the COPD National Action Plan, a "blueprint for a multi-faceted, unified fight against the disease" was released. Rural stakeholders share perspectives of just how rural Americans with COPD might benefit from the plan's rural touchpoints.
Published August 9, 2017
---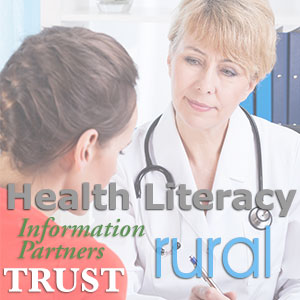 #8 – Rural Health Literacy: Who's Delivering Health Information?
From over-the-counter medication use, to decisions about personal or family disease treatments, health literacy impacts the most everyday of health decisions. But, distance and internet connectivity challenges make it difficult for rural residents to get health information. To navigate health information gaps, school nurses, newspapers, public libraries, churches, public health departments, and hub-and-spoke academic institutions are working in creative ways.
Published May 3, 2017
---
#7 – Addressing American Indian Health Disparities: Q&A with Dr. Don Warne
Dr. Donald Warne discusses health disparities among American Indians, upstream approaches to addressing those disparities, and the importance of American Indian public health.
Published September 6, 2017
---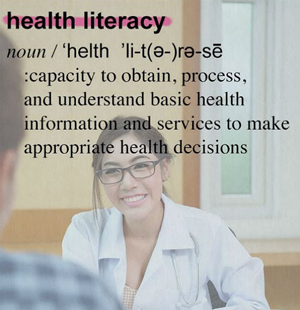 #6 – Rural Health Literacy: Understanding Skills and Demands is Key to Improvement
Every rural provider has a horror story attached to low health literacy. Health literacy, or getting, understanding, and using health information, involves two sides. Researchers and experts explain that by understanding both the skills and demands side of health literacy, providers and organizations can help their patients move to improved health.
Published April 19, 2017
---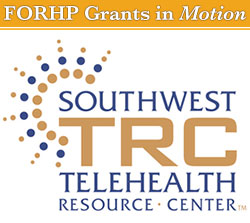 #5 – Southwest Telehealth Resource Center Helps Rural Providers Connect
The Southwest, with its large geographic area of deserts and mountains, faces unique challenges when it comes to telehealth. The Southwest Telehealth Resource Center assists the region's healthcare providers through training programs, technical assistance, webinars, and blogs.
Published August 23, 2017
---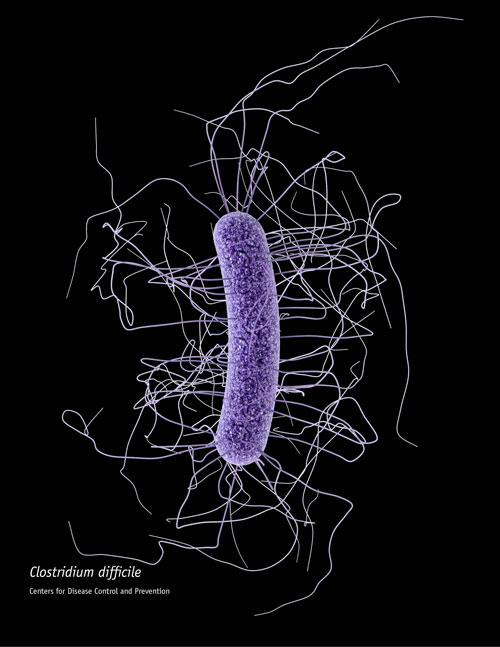 #4 – Strategies for Superbugs: Antibiotic Stewardship for Rural Hospitals
Resistant bacteria, or "superbugs," are a cause of major medical illness and death. Government and accreditation agencies, as well as infectious disease experts, believe hospital antibiotic stewardship programs are the answer to blunting the impact and development of these germs. Despite limited resources, rural and Critical Access Hospitals are activating their stewardship programs.
Published March 22, 2017
---
#3 – Confronting Adverse Childhood Experiences to Improve Rural Kids' Lifelong Health
Studies show that the more adverse childhood experiences (ACEs) one has, the higher the risk of chronic health conditions, anxiety disorders, low life potential, and even early death. A sense of urgency for early intervention spurred one western North Carolina school district and a Native American tribe in Wisconsin to act. Read more about how their programs confront ACEs and build resiliency to overcome them.
Published September 20, 2017
---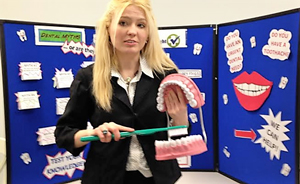 #2 – Community Health Workers Get Trained to Reduce Oral Health Disparities
Oral health training programs are equipping Community Health Workers on Navajo Nation, Texas colonias, and Maryland's Appalachian communities to improve access to dental care and teach people how to take care of their teeth.
Published March 15, 2017
---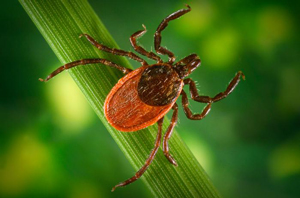 #1 – Feasting on Rural America: The Spread of Tick-Borne Diseases
Lyme and other tick-borne illnesses have become the most prolific zoonotic diseases in our nation. Because of their proximity to tick environments, rural areas are more susceptible. In this article, we hear from a Lyme disease patient, a scientist, psychiatrist, nonprofit leader, and a medical doctor about the spread and what's being done about it.
Published May 17, 2017