Equipment and Infrastructure Failures
Learn about how rural communities have prepared for, responded to, and recovered from equipment and infrastructure failures.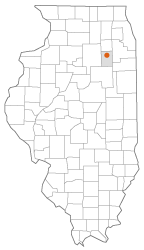 In the summer of 2021, the community of Grundy County, Illinois, experienced its fifth major disaster in just 8 years: a lithium battery fire. With the forced evacuation of roughly 3,000 residents, the Community Foundation of Grundy County was able to step in and provide immediate cash assistance to individuals fleeing the area or searching for other short-term living arrangements. By being involved in the community and convening frequent conversations with various community partners, the Community Foundation of Grundy County helps lead in times of disaster.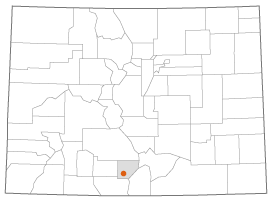 In late December 2021, the San Luis Valley Health Regional Medical Center, a 49-bed rural prospective payment system (PPS) hospital, in Alamosa, Colorado, experienced a power outage due to the Marshall fire in Boulder County, Colorado. Even though the hospital was located over 250 miles away from the fire, Xcel Energy shut down power to various counties in Colorado outside of the fire area to ensure they could keep their power infrastructure intact. San Luis Valley Health was prepared to manage a 2-hour power outage, but the first outage lasted 4.5 hours. The generators were able to manage the longer power outage, but hospital management discovered problems with both the steam pumps and food coolers. Both problems were solved and ultimately the emergency management plan was successfully implemented. There were no casualties or health-related patient issues due to the energy shutdown at the hospital.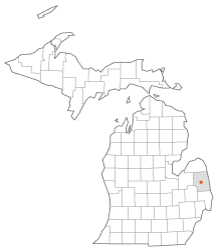 In early March of 2022, Steve Barnett, chief executive officer (CEO) of McKenzie Health System, a Critical Access Hospital (CAH) in Sandusky, Michigan, was alerted by the information technology (IT) director that their CAH computer and information systems had been compromised and that the responsible party was demanding a ransom to prevent the release of the information it had obtained. Systems were rapidly going offline, and the hospital had to assess what had been accessed, take their entire system offline, and rebuild what had been lost without a break in service provision. A good disaster recovery plan and offsite redundancy was key to initiating a quick response and moving forward from the cyberattack.